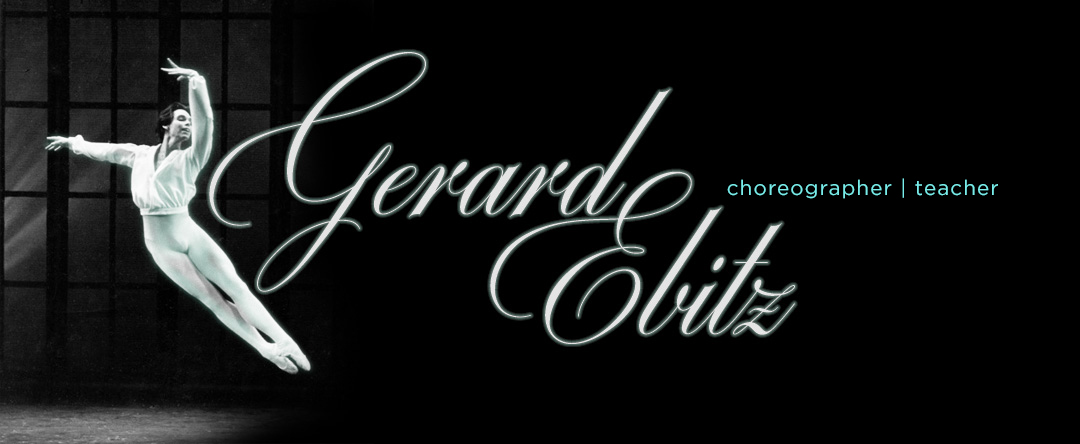 Gerard Ebitz was trained at the Miami Conservatory, the School of American Ballet in New York, and the National Ballet School in Toronto. He danced professionally with the New York City Ballet and was a founding member of the Miami City Ballet. He was a principal dancer with the Zurich Opera Ballet and the Pacific Northwest Ballet. As a teacher and choreographer, he has worked with the Carlisle Project and was commissioned to choreograph a work on the Pennsylvania Youth Ballet. The National Choreographic Plan has recognized his work and he was awarded a 1992-1993 and 1997-1998 Individual Choreographic Fellowship from the State of Florida. Mr. Ebitz was the Artistic Director of Ballet Randolph from 1990-1993. He choreographed for Rochester City Ballet; Ballet Jorgen in Toronto, Canada; Santa Fe Dance Foundation in New Mexico; and Tsoying Performing Arts High School in Kaohsiung, Taiwan.
In Florida, his work has been performed by Dance Alive! in Gainesville, and at the Douglas Anderson School for the Performing Arts in Jacksonville. In Miami, he choreographed for Freddick Bratcher & Company, Juegos del Arte, Acme Acting Company, Thomas Armour Youth Ballet, and solo artist Rosario Suarez. In addition, he had the pleasure of staging and choreographing for various directors through Miami-Dade College. From 2000 to 2013, he taught and choreographed for the North Carolina Dance Theatre Summer Program in Charlotte, North Carolina. In recent years, he has taught at the Ballet School in Savannah, Georgia, the University of Miami Theatre Department, and as principal faculty member at the Miami City Ballet School from 2013 to 2017. In 2006, Mr. Ebitz was a recipient of a Surdna Arts Teachers Fellowship grant for study in Budapest at the National Hungarian Dance Academy. He has been on the Dance Department faculty at the New World School of the Arts in Miami since 1988.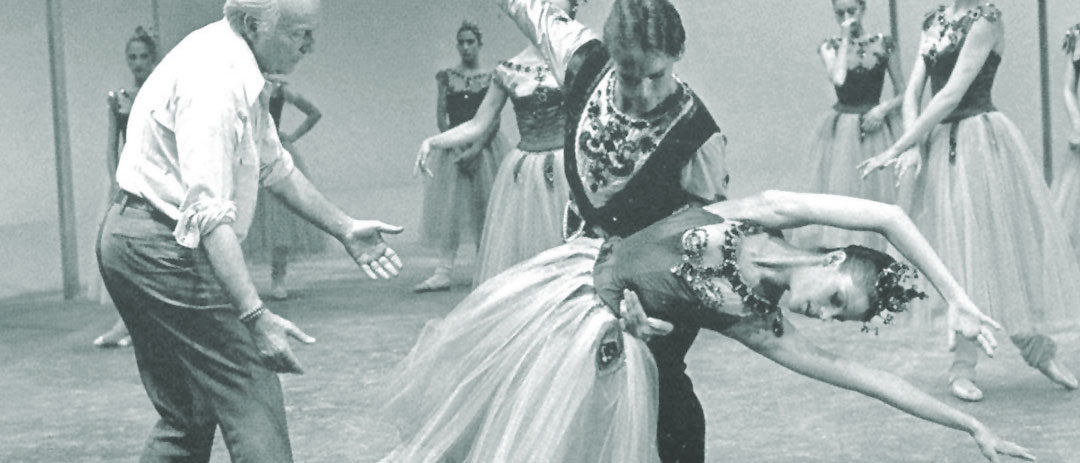 Associate Professor Senior with the Department of Dance at the New World School of the Arts. Duties include teaching classes in ballet and repertory to high school through university students, choreographing works for the Dance, Theatre, and Music Departments, auditioning incoming students, as well as, coaching, counseling, and working with students after hours, in addition to conducting classes for the National High School Festival and assisting in off-campus student performances.
CHOREOGRAPHIC APPROACH AND TEACHING PHILOSOPHY
Personal Statement on my Choreographic Approach and Teaching Philosophy from Gerard Ebitz
My choreographic style is multifaceted, encompassing a broad range of dance and movement. Of course, I have been influenced by George Balanchine and Jerome Robbins, but I have also greatly admired the choreography of Jose Limon, Jiri Kylian, and many others. As a result of my work in Europe, there is perhaps a more intimate feeling to some of my pieces that builds upon a strong sense of musicality and design. Having worked with highly trained professional dancers, as well as with very young students, I truly enjoy the collaborative process with all levels of dancers, creating new works that utilize each artist's strengths and style. I encourage dancers to take risks and to feel supported while exploring the collaborative process. Many of my pieces can be adapted to the number and gender ratio of different casts. For several works, I am open to alternatives in lighting, costume, and set design.
My teaching philosophy encompasses the belief that as dancers strive to acquire basic skills, technique, and build strength, they must never lose sight of the love and joy of dance. Attention to breath, suspension, phrasing, and musicality are equally important to placement, alignment, turn-out, and flexibility. The ideal class would be a balance, challenging on all these levels. Building on my training at the School of American Ballet, as well as working with many other diverse and sometimes contradictory masters, I firmly believe that students should explore learning environments from teachers with contrasting views and approaches. A personal goal of mine is to create an environment that is a safe place for a dancer to fail and to celebrate their moments of success.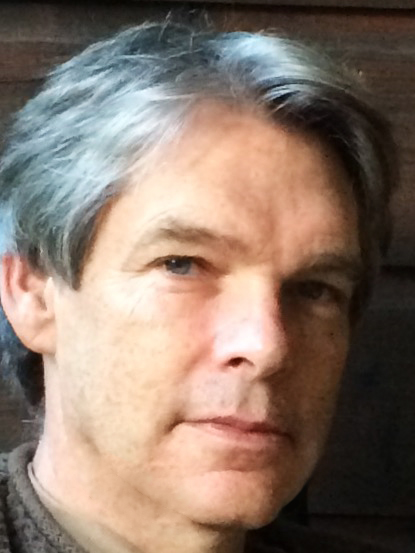 RESUMÉ / CONTACT INFORMATION

Gerard Ebitz
2121 North Bayshore Drive #1112
Miami, Florida 33137
(305) 915-5217
glebitz@aol.com